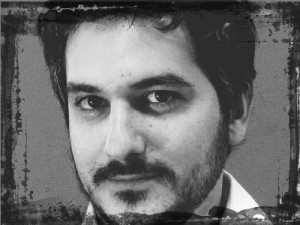 New main page of the site was published!
I've changed the cover of the site since I've just started a new venture: it's a long time I was writing a musical theatre show called "Appunti per un musical" and now me and the creative team we're going to complete the development for the italian version, and start to put it on stage.
We also created an association, that has as main purpose the writing and the development of new musicals, with particular regard to the original stories.
I've also started the English translation of the show, and I'm looking forward to find international cooperator in order to have a multi-national approch fo the show development.
The blog will change graphics and will be updated more frequently, here the cover page link
Soon new updates on me and on the show!
The site of the show is: www.notesforamusical.com