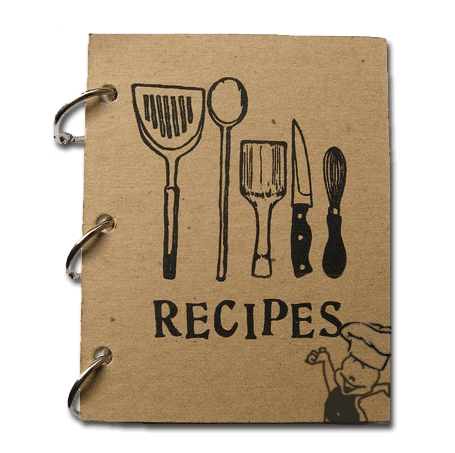 This recipe is original of the 1913, was dictated from the cook of "4 Mori" restaurant, to the the grandmother of a colleague of mine (her nickname is Zia!) You can download the pdf here
This is the translation (REMARK: the original was written in old language so forgive me for mistakes and if something is missed!):

Fish Cacciucco
Saute onion, celery, parsley, garlic and hot pepper.
When he took the hazel pour about a glass of wine (according to the amount of the soup).
When the wine is dried put tomato sauce, or whole tomatoes, make them taste and then put a bit of water. When it boils put the fishes, first the harder then the others, when it is almost cooked, add water depending on the amount of soup. Meanwhile, toast the bread (and sliced like the bread that in the past was used by our grandparents to put in coffee, better if it's homemade). When toasted rub with a little of garlic. After put the soup over the bread if is possible don't make it too wet.